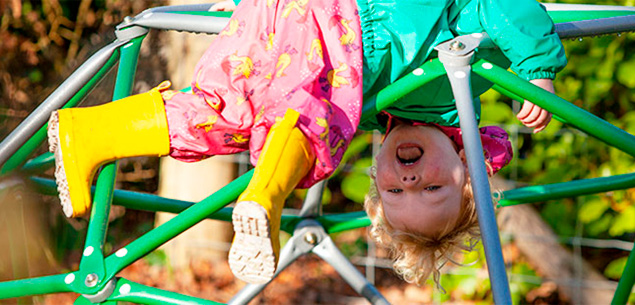 Terms and conditions
Community Products (UK) Ltd.
Pricing changes
Prices on this website are subject to change without notice. If prices change appreciably, we will advise you before shipping.
VAT
Prices shown are excluding VAT. Our VAT registration number is GB 680 1077 50.
Billing policy
For LEA schools and other customers who have a credit account with us, terms are 30 days net. For all others, we will require prepayment. We accept payment by BACS, credit /debit card (Visa, Mastercard, and American Express) or cheque.
Delivery
Our normal delivery time to anywhere in the UK is two weeks, subject to availability at time of order. Our carrier is responsible to deliver your order inside the threshold of your building. No minimum order. We only deliver to UK addresses, so if you need delivery to other countries, see our list of foreign representatives.
Inspecting your order
Please inspect each carton when your order arrives, and note any damaged or missing cartons on the delivery receipt. In the event of damage or loss, contact Community Playthings the same day.  
Credit on returns:
If you wish to return a Community Playthings product, please call 0800 387 457 within 30 days of receiving it for return instructions. We will arrange all the details and pay for the return shipment. You are responsible for repackaging the item. Please hold on to your carton and packaging materials until you are certain that your order fulfils your needs. There will be a 10% restocking charge. No unauthorized returns are accepted.
Designs and materials (product improvement)
In order to improve our products, we reserve the right to alter designs or materials without prior notice. Weights and dimensions are approximate and intended for description.
Supervising the use of our products
Although durability and safety are prime concerns in the design of our product, Community Playthings are used by young children of immature judgment and are not intended for unsupervised use. The buyer assumes all risk of injury or applicability to a particular use.
Product guides
A product guide comes with each Community Playthings product. This important document makes recommendations for use and details specific limitations, which must be observed. Please look for it when your boxes arrive. You can also download product guides from our website.