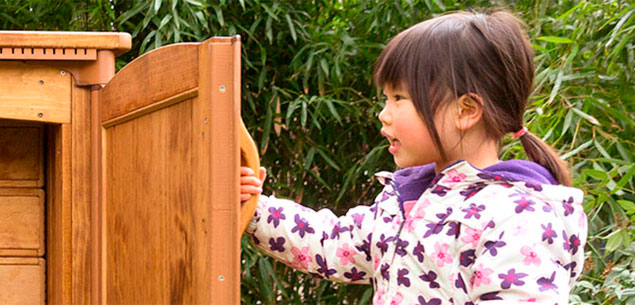 How to order
UK customers
To place an order online: On any product page, click 'Add to basket' and follow the steps to checkout. You will need to log in or create a new login to place an order online.
To order by phone: Call 0800 387 457, 9:00–17:00
Community Playthings can accept orders by email. Please send to sales@communityplaythings.co.uk
For LEA schools and other customers who have a credit account with us, terms are 30 days net. For all others, we will require prepayment. We accept payment by BACS, credit card (Visa, Mastercard and American Express) or cheque.