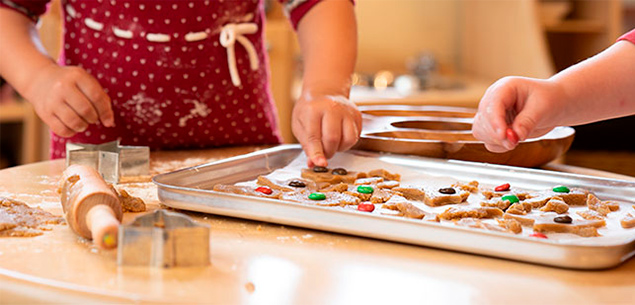 Cookie statement
Community Products (UK) Ltd.
Your cookie settings:
What about other tracking technologies, like web beacons?
Cookies are not the only way to recognise or track visitors to a website. We may use other, similar technologies from time to time, like web beacons (sometimes called "tracking pixels" or "clear gifs"). These are tiny graphics files that contain a unique identifier that enable us to recognise when someone has visited our Website or opened an e-mail that we have sent them. This allows us, for example, to monitor the traffic patterns of users from one page within our Website to another, to deliver or communicate with cookies, to understand whether you have come to our Website from an online advertisement displayed on a third-party website, to improve site performance, and to measure the success of e-mail marketing campaigns. In many instances, these technologies are reliant on cookies to function properly, and so declining cookies will impair their functioning.
How often will you update this Cookie Statement?
We may update this Cookie Statement from time to time in order to reflect, for example, changes to the cookies we use or for other operational, legal or regulatory reasons. Please therefore re-visit this Cookie Statement regularly to stay informed about our use of cookies and related technologies.
The date at the bottom of this Cookie Statement indicates when it was last updated.
Where can I get further information?
If you have any questions about our use of cookies or other technologies, please email our data privacy manager at dataprivacy (at) communityproducts.co.uk
Community Products (UK) Ltd
Brightling Road
Robertsbridge, East Sussex
TN32 5DR
Telephone: 01580 883 310
Last updated: September 2021