Healthy and safe
The earliest years of life are crucial. Research has shown that experiences in these years will impact the rest of a child's life. That makes it essential that these formative years are protected in a healthy and safe environment. Community Playthings is 100% committed to eliminating any kind of potential hazard from our products, and to going above and beyond to do our part to keep children healthy and safe.
Healthy for your children's future
The average 5-year-old inhales around 8,600 litres of air a day, making the quality of the air they breathe an essential part of a healthy environment. Children are particularly sensitive to chemicals in the air, many of which have been linked to serious long-term health consequences including asthma and allergies. We are in the process of certifying all our products to Eurofins Indoor Air Comfort GOLD certification.
The materials we choose are as natural as possible. Solid wood is the main component of our items – we don't use any imitation woods such as MDF, which contains glues and other chemicals. The finish we use on our wooden products is water-based and safe for your children.
When a child sleeps, they are perhaps at their most vulnerable. That's why our sleep products are free from chemical flame retardants and yet meet the required fire safety standards. The mattresses are filled with coconut fibre wrapped in wool and covered with an inherently fire resistant, material.
The plastics we use are free from harmful chemicals. In fact, most of our plastics were designed by our own engineers: no styrene, no phthalates, no BPA.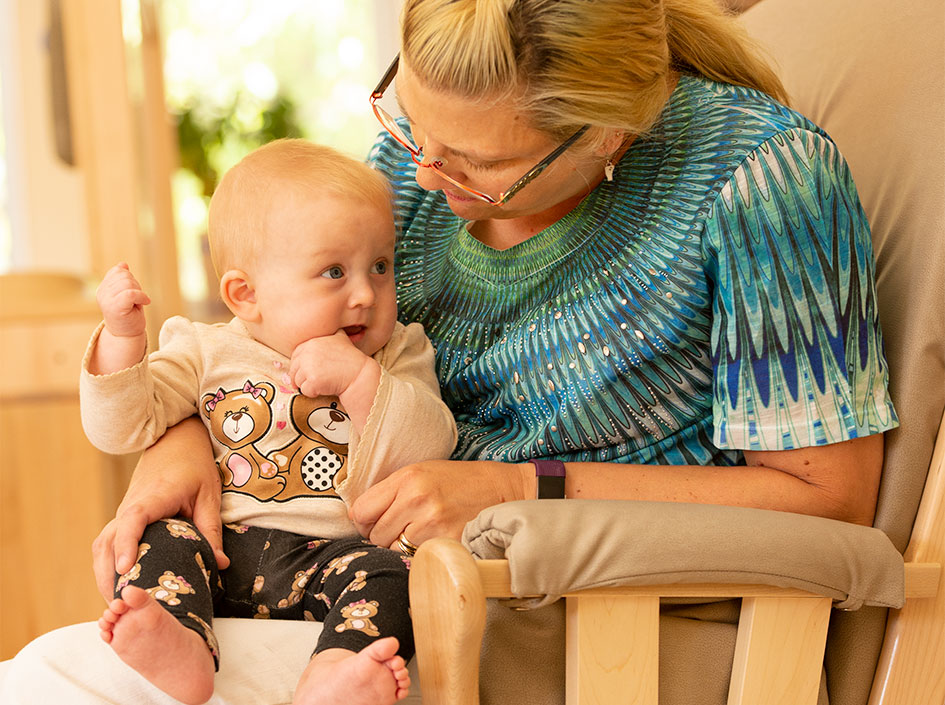 Safe to learn and play
All our items are third-party tested, but beyond this we undertake additional in-depth risk assessments and products undergo intensive stress tests – checking for entrapment issues and potential weak points to guarantee complete safety. Our designs are intentionally child-centred, with pinch-free hinges to ensure that fingers don't get caught, and heavily rounded corners to reduce the effect of bumps. Our goal is to pay attention to the smallest details, giving peace of mind to both parents and staff, and allowing your children the freedom to play and learn.
Everyone wants their setting to be clean and tidy, hygienic and ready to go at the beginning of each day. But when children are busy and absorbed in their activities mess just seems to happen. We know this, so we've made our items easy for you to clean, trying to avoid any intricate parts where materials like paint and plasticine can collect. The durable finish on our wooden products is smooth and wipeable. Soft seating and cot mattresses are made with Sileather™, a waterproof, easily cleaned, non-staining material. Outdoors, we use Accoya® which is rot-resistant. Any amount of cleaning with soap, water and disinfectant will not adversely affect the integrity of the wood.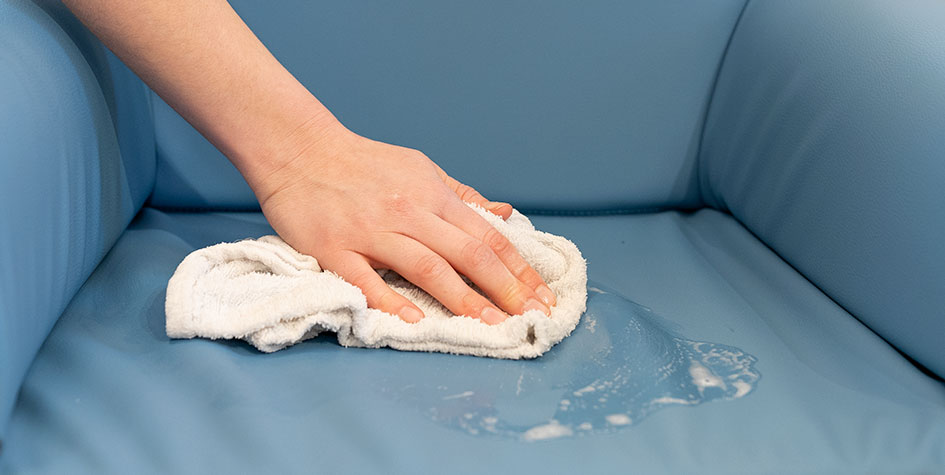 Visually calming
There is much being said today about mental health in children, and rightly so. Solid wood has a unique calming quality, and we try to mimic this in our plastics and fabrics. A restful environment, free from the unnecessary stress of unnatural, stimulating colours will allow them the peace they need as they learn and grow.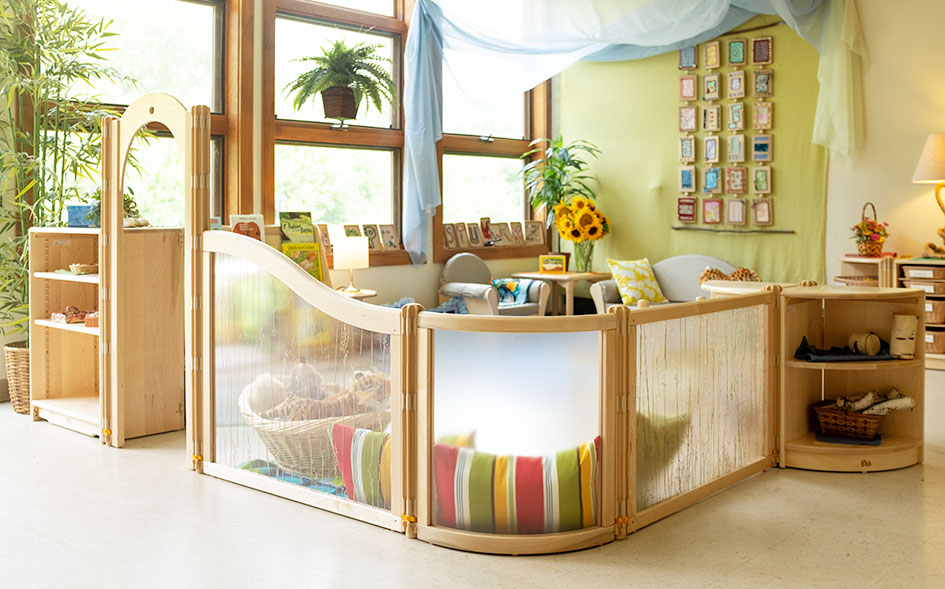 Ahead of the curve
We are ISO 9001 certified, and our accreditation to this standard ensures that we maintain our high quality and are continually making improvements. At Community Playthings we want to stay ahead when it comes to safety regulations. We constantly monitor ongoing research and endeavour to make the appropriate changes to our designs before they become mandatory. We are also seeking to eliminate chemicals that the industry currently sees as safe, but which some studies suggest could cause harm.