Sample room layout
Workstation for nursery
Create a safe workspace for nursery-age children that promotes independence. The table is height adjustable, and storage can be flexibly positioned for convenient access. Choose from our wide range of panels to fine-tune your calm learning environment.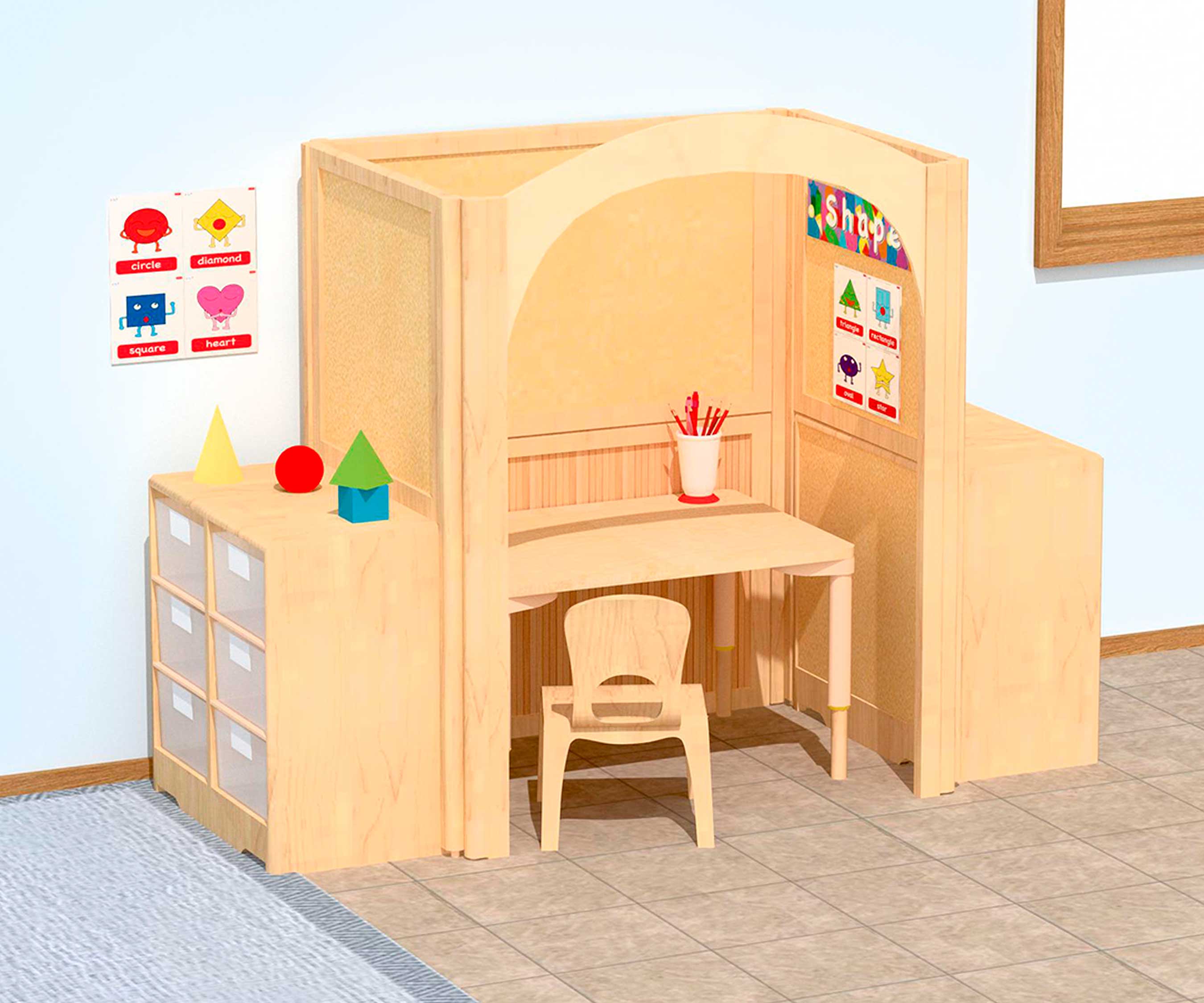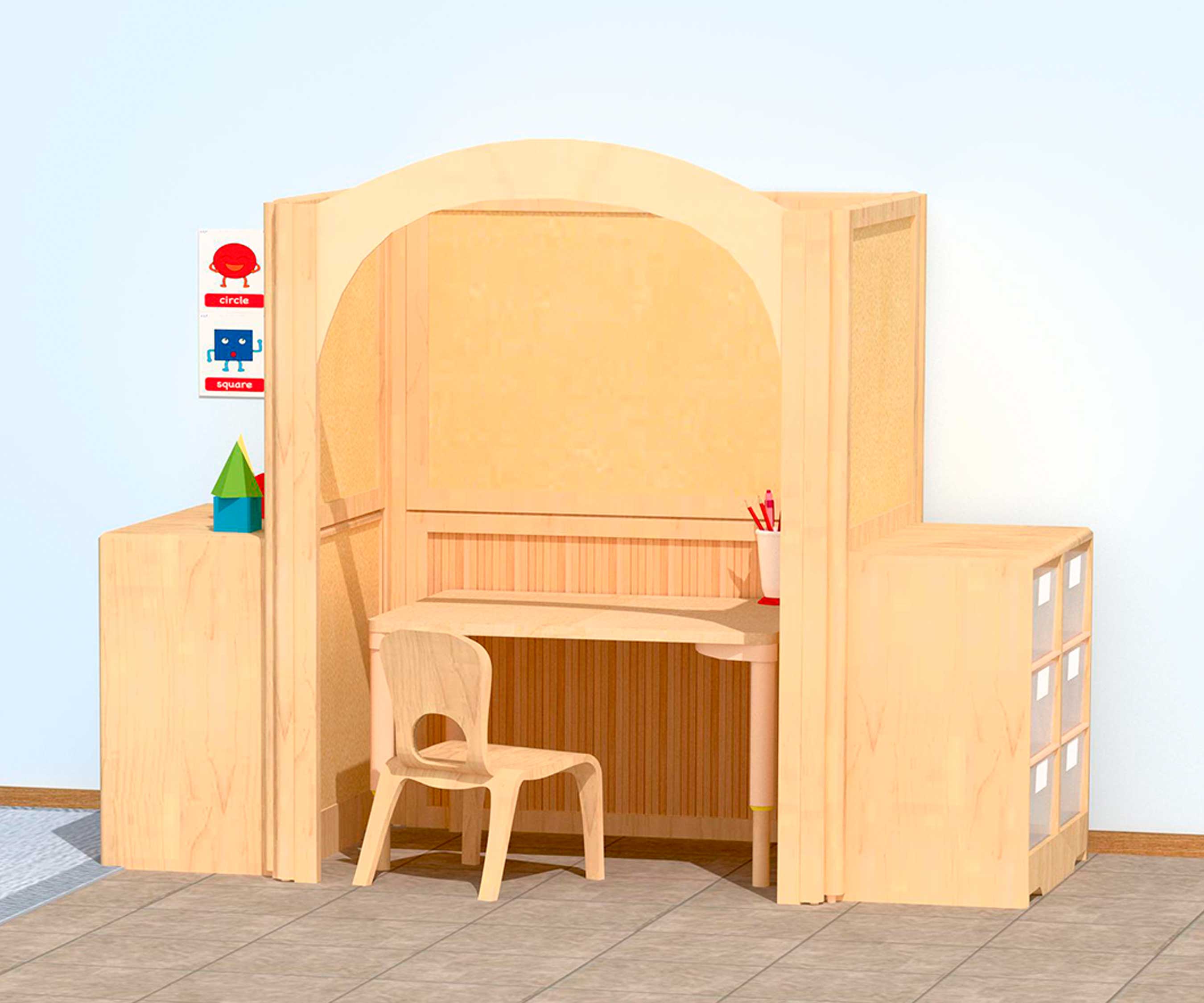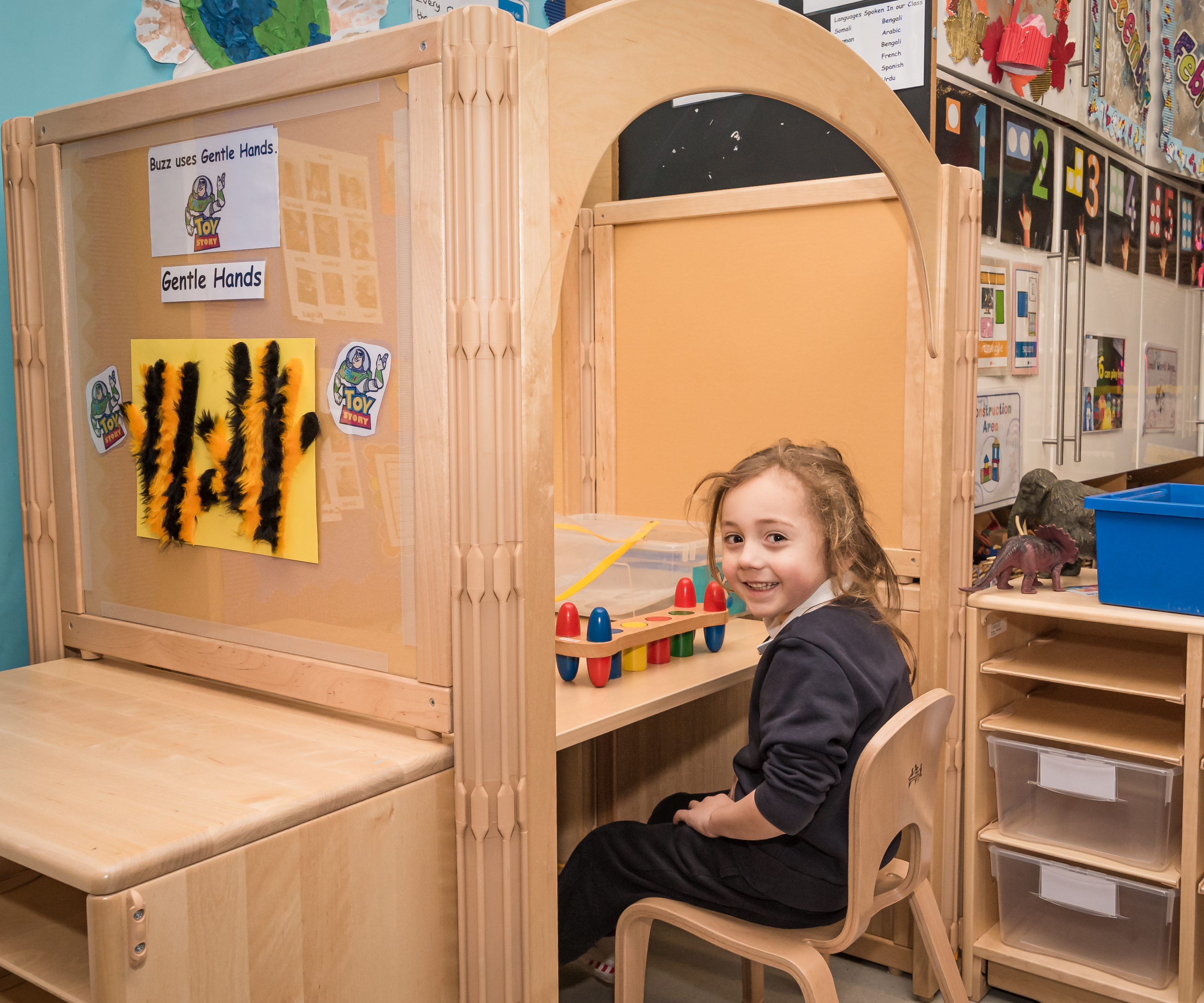 Topics
Inclusive learning environments
Need a custom layout?
Consider our free room layout service.
Create new list
{quantity} added to {list_name}