Sample room layout
Compact workstation for nursery
Create a safe workspace for nursery-age children that promotes independence. It takes up minimal space in the classroom, and you can add storage with this tote shelf and six containers. The table is height adjustable, and you can choose from our wide range of panels to fine-tune your calm learning environment.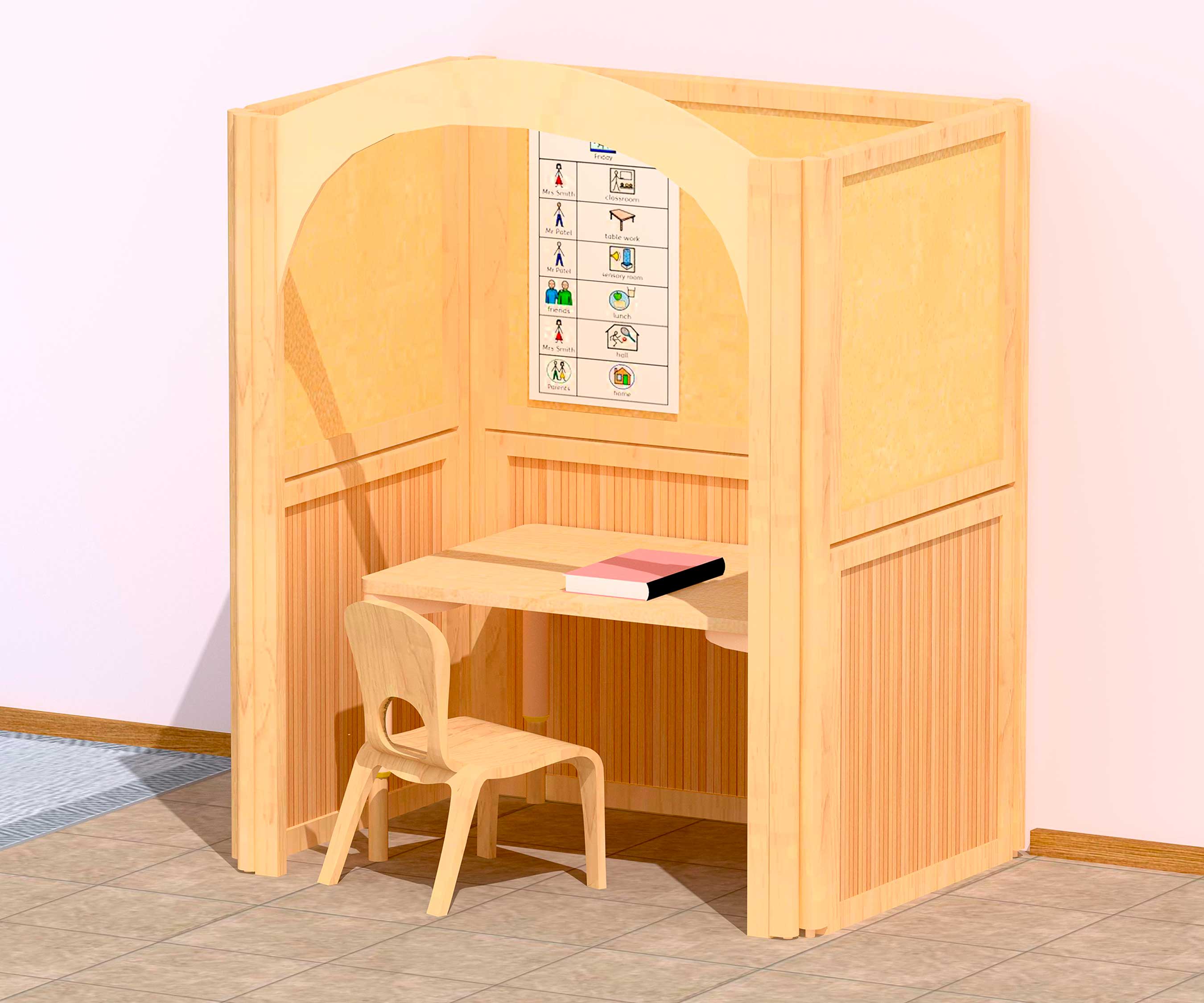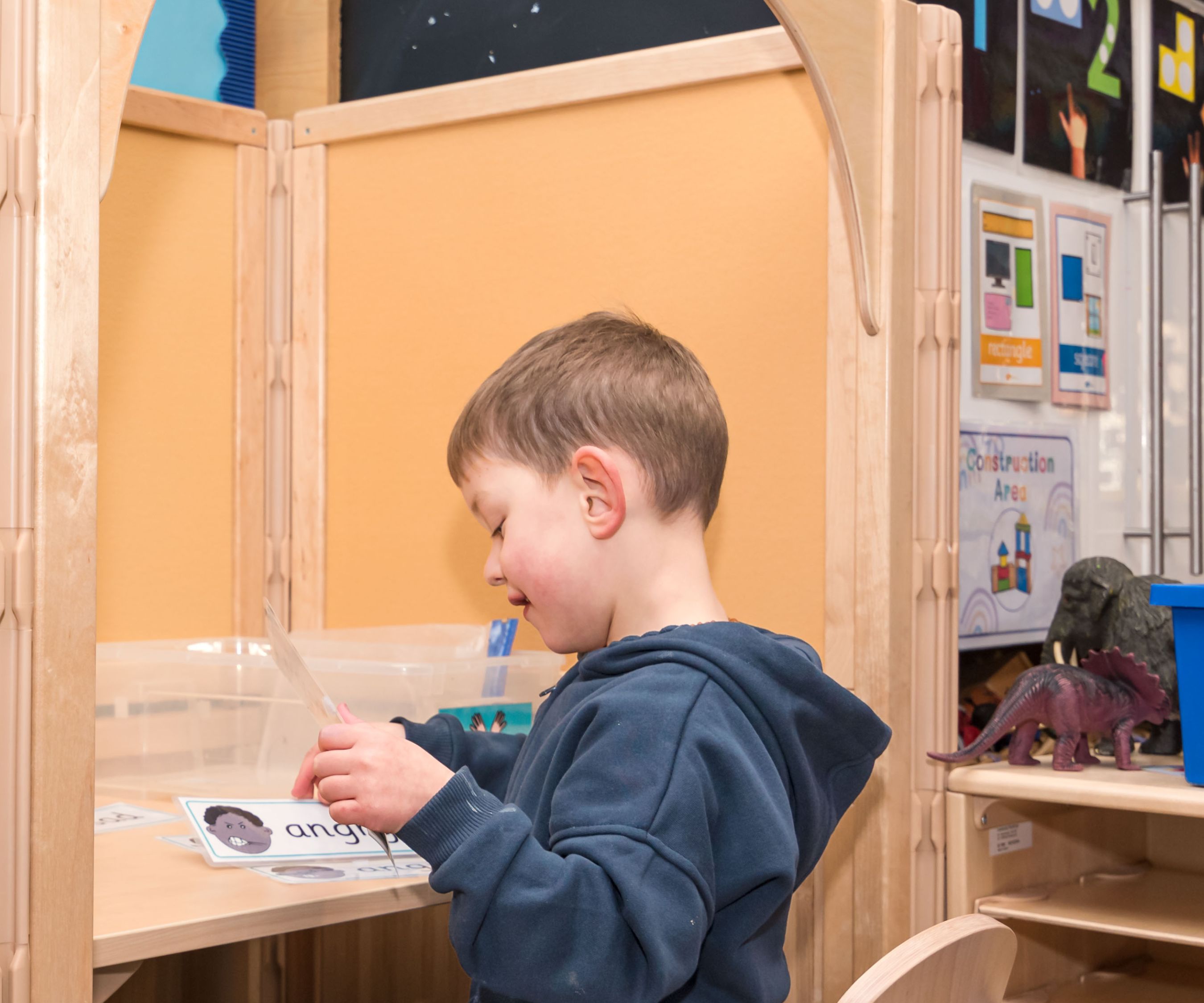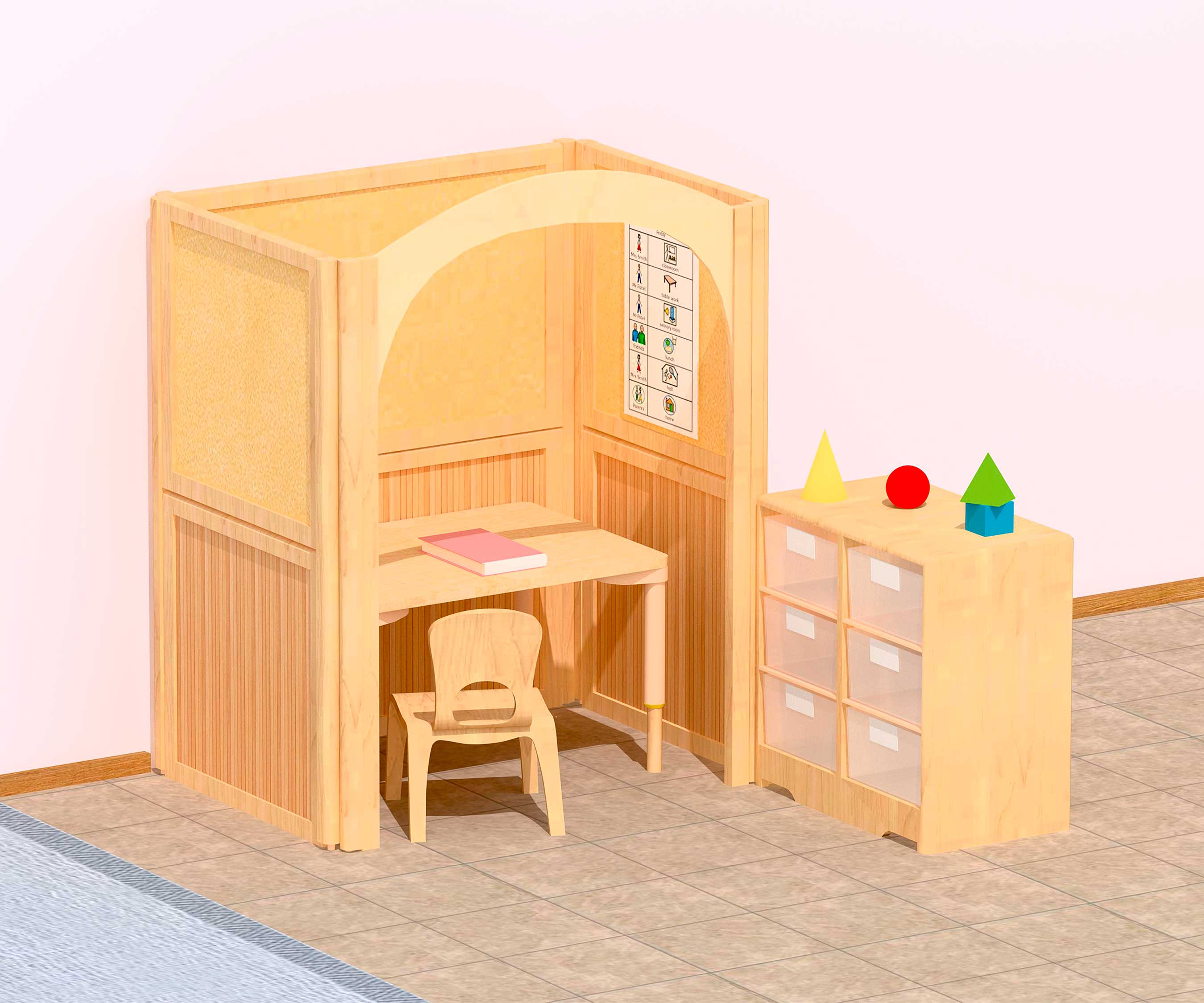 Topics
Inclusive learning environments
Need a custom layout?
Consider our free room layout service.
Create new list
{quantity} added to {list_name}