Create new list
{quantity} added to {list_name}
Compatible with all Outlast water tables, the Cascade and Outlast blocks the Outlast Flow pan adds play value to your water play products.
Outdoor Use
This product is intended for use outdoors.
Easy-to-Drain
Remove water quickly and easily when play is over.
Easy-to-Clean
Designed to be completely cleanable. We know about children and messes!
Not finding what you need? Contact us.
Product information
Recommended ages
2–6 years
Details
Weight: 2 kg
Use this Flow pan with Outlast blocks, ramps, Cascade and Water tables
Child-friendly plug is easily manipulated by children
Made of tough, UV-resistant plastic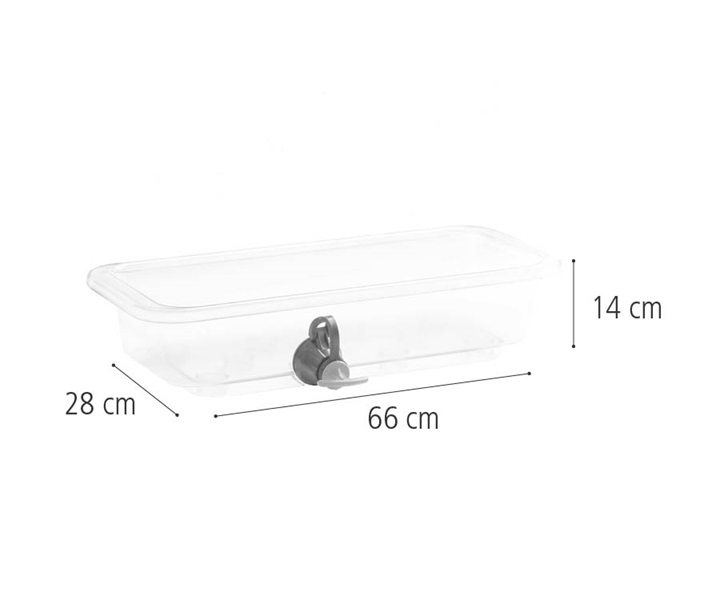 You might be interested in ...