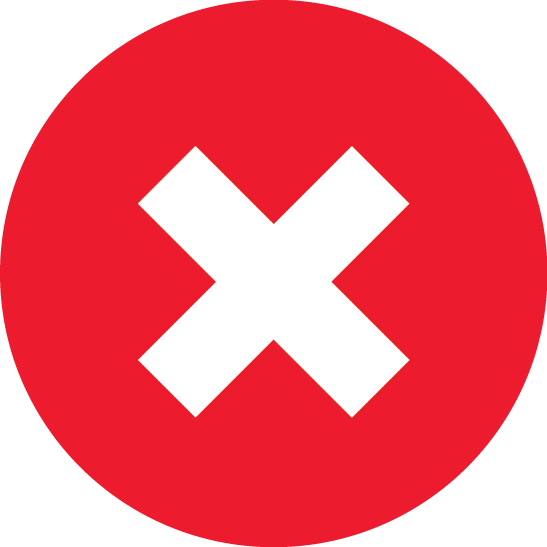 Something went wrong.
We're very sorry, but something went wrong with processing your order.
If your products are still in the shopping basket you might try checking out again, or email the content of the basket to yourself so you can try ordering later.
In any case, you can contact our customer service for the status or any other questions about your order.